Data transmission is an important link for enterprises to conduct business with customers, partners and suppliers, and is the basis for enterprises to mine data value. However, the arrival of the era of big data has spawned massive data, while data types and interaction scenarios have become more complex, and the efficiency and security of data transmission have been challenged. If enterprises want to mine value and create opportunities from data, they must first solve the problem of data transmission.
The key to solve the above problems is to find a high quality data transmission engine. This is an important support for enterprises to build a high-speed, secure and stable data transmission environment, and also means that enterprises can take the lead in data-driven development.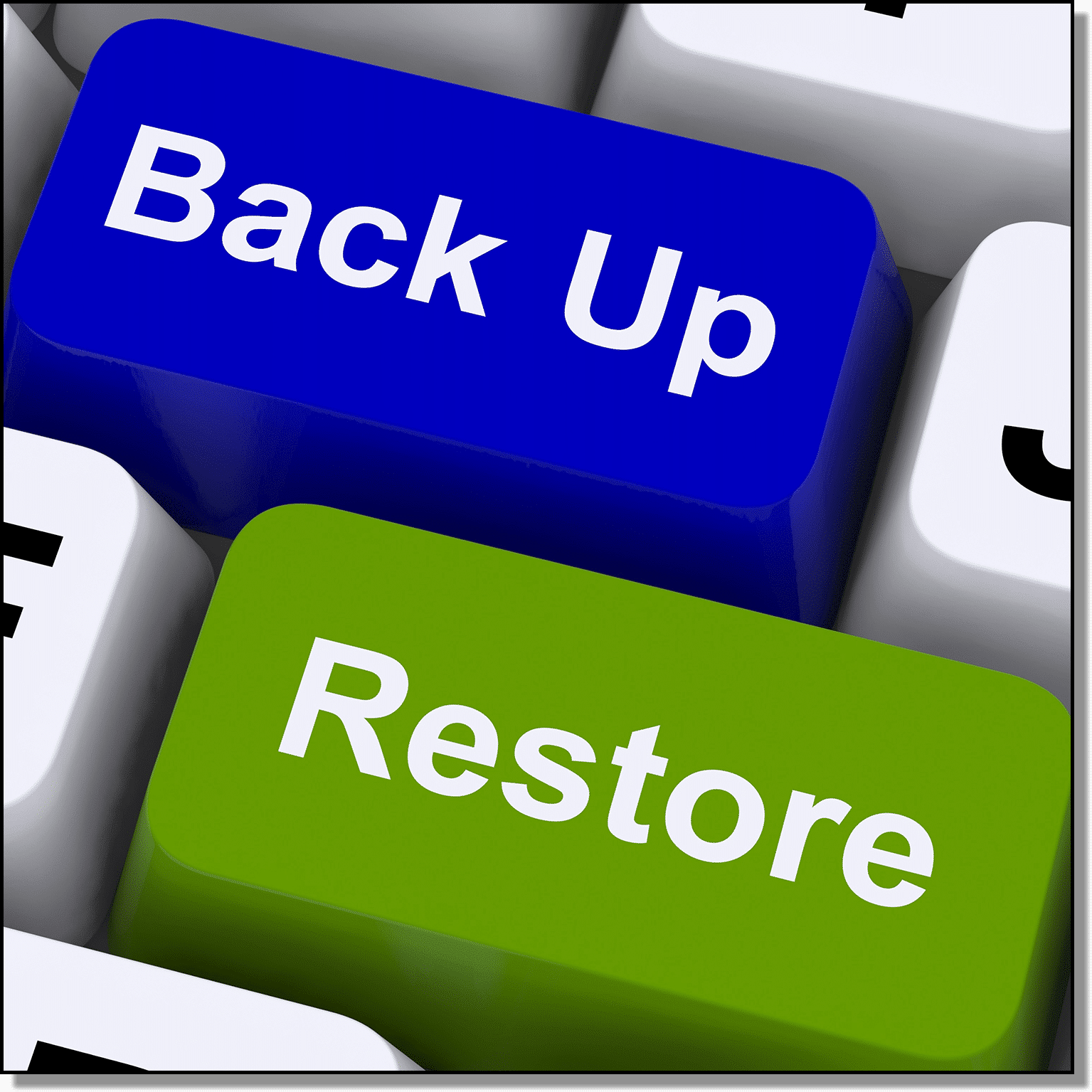 Film and television production is mostly collaborative editing and creation by multiple people in enterprises and overseas institutions scattered in many places, in which a large amount of audio, video, pictures and other audio and video content needs to be uploaded and transmitted back. The huge amount of data leads to low file interaction efficiency and production cycle delay seriously affects production efficiency. A good video content transmission scheme can speed up the transmission of big data. In addition, it can also intelligently optimize network bandwidth and effectively reduce network delay and packet loss caused by transnational and ultra-long distance transmission. To build a one-click synchronous update environment, ensure that all members get the latest and complete audio and video materials, and help film and television industry production work efficiently and smoothly.
As for the IT Internet industry, massive data needs to be synchronized in multiple computer rooms, backup is the daily work of the Internet. However, the amount of large file data is huge. As a result, the transmission service cannot make full use of network bandwidth due to the difficult connection between the transmission service and a single file storage server, which results in unstable usage and difficult data migration.
Furthermore, many financial services organizations grow through branches, but this often leads to fragmentation of data and application environments. When upgrade management becomes a priority task for service development, they need to collect a large number of operation logs and consolidate data to improve service efficiency.
Data silos have long plagued the healthcare industry, potentially impeding data analytics to improve overall healthcare delivery quality. At the same time, the development of the medical and health industry is seriously troubled by the transmission and storage problems related to the customer sensitive data and the massive data of genetic research. Large file transfer systems help unify data across islands and across systems, providing healthcare providers, researchers and institutions with a single data set to collect and analyze data and speed up the interaction of big data on human life. In view of the security problem of sensitive data transmission, financial security protection and fine file management are adopted to start the security work from the data itself and the users who contact the data.
Big data permeates every industry. Data backup and restore are the foundation and support for hundreds of millions of data transfers every millisecond.